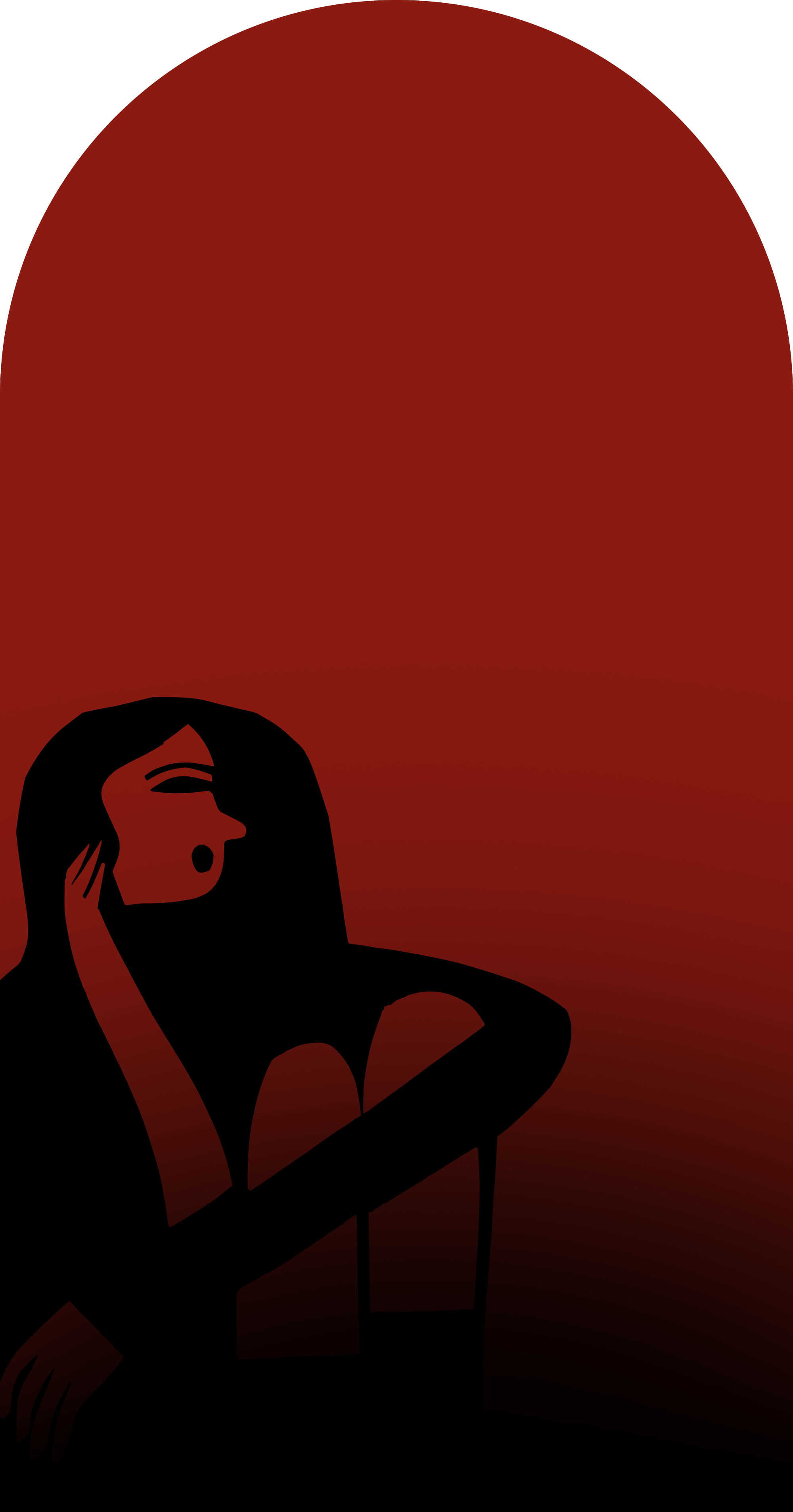 In the Netherlands, sex work is a legal business. But it's still considered an immoral job.
This means that sex workers are tax payers, but they're not entitled to get a mortgage, or to open a business bank account. They struggle to find childcare services, or to get child custody. Not to mention the social-emotional violence that they experience every day.
They face discrimination as workers, as parents, as human beings.
But together we can stop the shame cycle.
THE PROJECT
Papel & Caneta is a nonprofit collective that aims to change the way the ad industry still works, by bringing real voices into the creative process, respecting their causes, fights, and experiences — not appropriating from them.
Composed of leading creatives and activists from around the world who want to make something on their own, its mission is to bring together a group of people around a table for a few days, evoking a sense of empathy and belonging.
Our Amsterdam based team, led by Laura Visco, ECD at 72andSunny, and supported by Havas Lemz, came together in a workshop in which local sex workers took part in.
This project is the final result of our conversations with them. Sex work is a legal profession in the Netherlands, but still marked by social stigma. The films, directed by Lisette Donkersloot, were inspired by real stories and they were made possible thanks to the support of Caviar.
SPECIAL
THANKS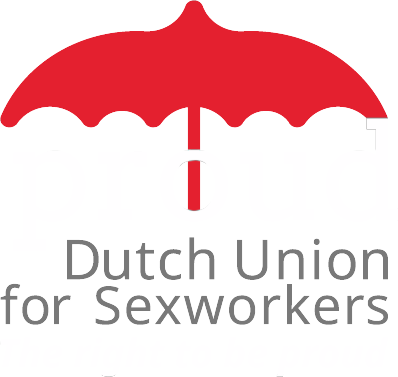 PROUD is the Dutch union for (ex) sex workers. It consists of a group of (ex) sex workers who are supported by an advisory committee composed of scientists, academics and (human rights) activists. All members of PROUD feel a strong urge to fight for more rights, better working conditions and a more positive image of sex work in the Netherlands.
The Prostitution Information Center (PIC) is a non-profit information and education center about sex work in the
Red Light District of Amsterdam. It was started in 1994 and continues to be run by passionate sex workers and allies.
Its income and any donations are used to keep the center open, to provide students and visitors with correct information about sex work, and to advocate for respect for sex workers.